LIG Solutions In The News
LIG Solutions In The News
LIG Solutions has received some very positive press with the recent launch of our association and membership organization partner programs that deliver industry leading member benefits including health coverage options to the membership of our partner organizations including USA Shooting and The Luxe Association.
Below you will find links to the coverage these programs have received from some of the leading media outlets in the marketplaces these organisations serve.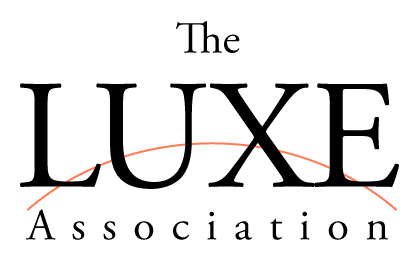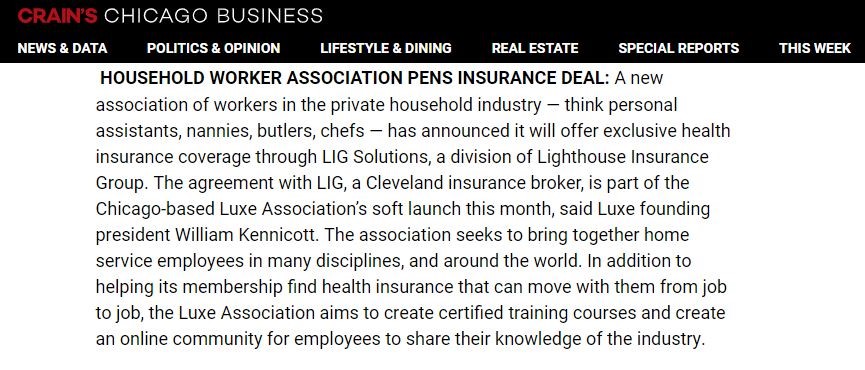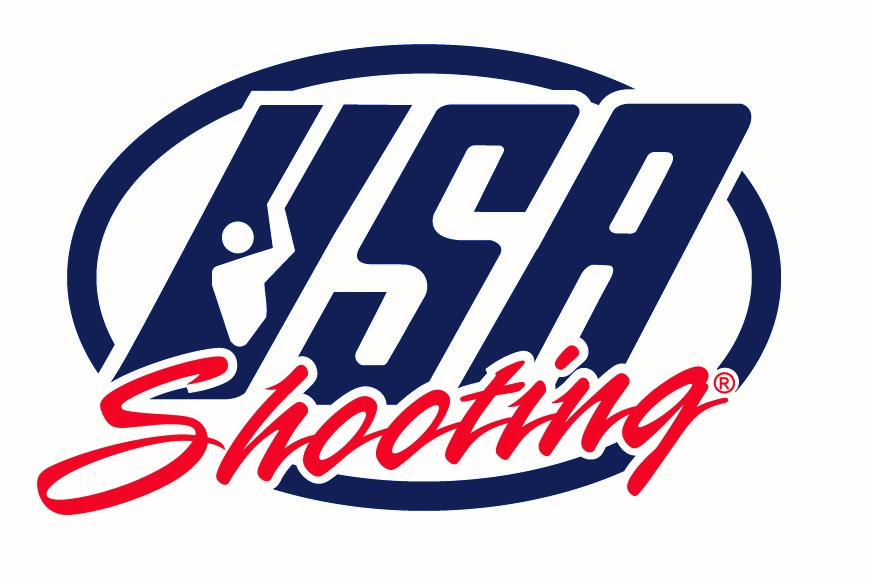 For more information on these programs or how LIG Solutions can help your organization better serve your membership please contact:
Tim McNichols
Director of Business Development and Corporate Marketing
LIG Solutions / www.LIGmembers.com
216-487-6152 / tmcnichols@lighthousequotes.com  
About LIG Solutions
LIG Solutions is a trusted advisor helping find health insurance coverage that best serves individual, family, and group needs, while keeping in mind affordability and budget. We are thought leaders dedicated to offering true solutions for our members to help navigate today's complex health insurance market. At LIG Solutions, we are fully committed to the health insurance marketplace and the programs and products we offer.
Hours of Operation
Mon: 9am - 7pm EST
Tue: 9am - 7pm EST
Wed: 9am - 7pm EST
Thu: 9am - 7pm EST
Fri: 9am - 7pm EST
*Hours of operation adjust
for open enrollment periods
Headquarters
6100 Rockside Woods Blvd N.
Suite 310
Independence, OH 44131