Set Your Own Goals. Build Your Own Career. Control Your Own Destiny.
You have the grit to turn ideas into reality and plans into promises. Now, it's time to enjoy a career that values what makes you tick.
Your Role
As a Benefit Consultant, you'll serve as a trusted expert on all things insurance-related and have access to the nation's best carriers. Your goal will be to match customers with an insurance plan that fits their needs and budget.

The ideal candidate is a highly motivated, energetic, quick-learning, and confident individual, ready to kick-start their career. The Benefit Advisor must be willing to obtain a health insurance license in the state they are hired through GoHealth, and available to work throughout the Annual Enrollment Period. Are you ready to never make another cold call again? This position will only be handling warm leads! (Not already a licensed insurance agent? Don't worry: we'll teach you everything you need to know. We offer extensive training and licensing on the subject matter, systems, and sales process that will set you up for success – all completely free to you! On average, our training lasts between 6 and 8 weeks.)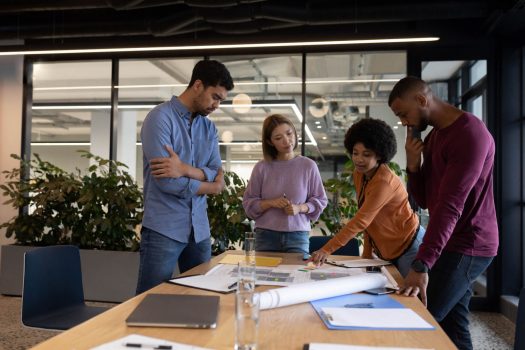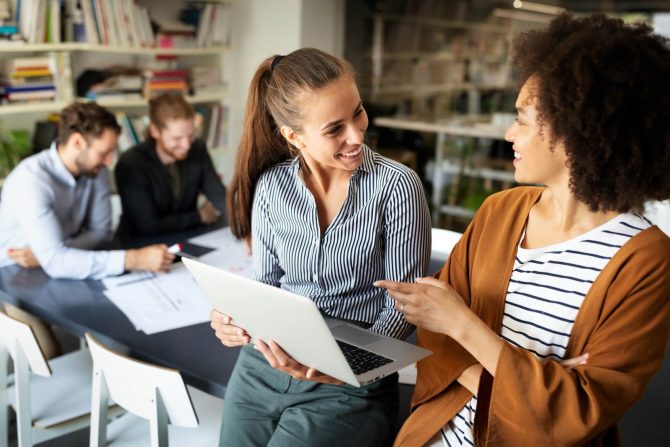 What it Takes to Be Successful
Assess and identify the needs of your customer over the phone

Must be able to successfully complete all licensing and legal background requirements with GoHealth's help. (Current valid insurance license a plus)

Make the complex buying experience of healthcare transparent and easy to navigate

Effectively sell health insurance plans and products to customers

Demonstrate excellent customer service, as the face of our business
LIG Takes Pride in Putting People first.
We not only provide benefits to our members but to our employees too!
Ample growth opportunities

Health & Welfare plans

Competitive remuneration

And more…
Life at LIG Solutions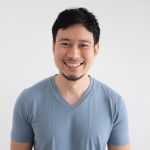 My advisor was nice, professional, and helped me find a plan to fit my family's unique situation.
My agent couldn't have been more patient, kind, and knowledgeable about health insurance — I am so grateful!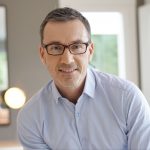 My agent was awesome to work with — never pushy or salesy.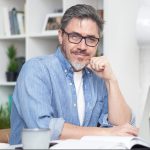 My agent —with their care, sensitivity, and professionalism — was hugely helpful to me.
I cannot thank you enough for helping with my mother's insurance. You are so knowledgeable, patient, and explain everything in detail for me to understand.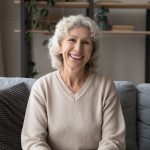 Finding healthcare can be stressful but my agent was so helpful and patient with my questions. They were efficient, professional, kind and felt like a real friend.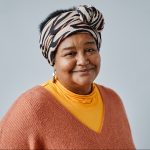 Thank you for your patience and taking the time to find the perfect plan that provides me with proper insurance coverage and helps me out of my financial squeeze.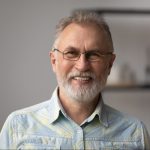 My agent answered my questions about Medicare and helped me narrow down the right plan. Thank you for a great experience.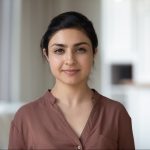 My advisor was not only kind and patient, but very thorough and professional. Today I am relieved my parents have affordable health care.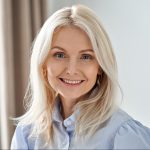 Thank you for all your help getting me through this insurance maze. I could not have done it without my friendly and helpful agent. I am forever grateful.
Questions Before Starting Your Career Journey with LIG Solutions?
Partner with us