Partnering With Leading Insurance Carriers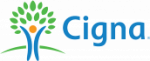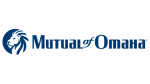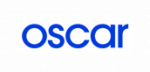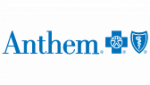 Employer Sponsored Group Health Insurance Benefits For Your Employees And Their Families
The LIG Group HRA Program Is A Health Reimbursement Arrangement Program That Is A Customizable Alternative To The Traditional "One-Size-Fits-All" Group Plans.
Affordable monthly administrative costs for employers

Major medical ACA plans, Medicare, & vision and dental coverage options available

Employee choice on affordable coverage options that fit their needs

Works for businesses of all sizes; no minimum or maximum participation requirements
Let's Start the Conversation
Need More Information?
We'll explore how we can help and review all options available to you. Fill out the form to be connected with our group health insurance options experts.

Discover the Benefits of Partnering with LIG Solutions
Our agents are licensed in all 50 states and trusted by the top national, regional, and local insurance carriers across the country. We work with businesses of all sizes.

Our team of licensed agents will be at your disposal to help you find the right health coverage solutions for your employees based on their health and financial needs.

At LIG Solutions, we aim to provide the most cost-effective benefits possible to our members and partners. We will assist your employees in finding the right health insurance coverage for their unique needs.

Our experts will handle all your administrative and operational processes, from content marketing to social media management and customer support.

The LIG Group HRA Program is a Health Reimbursement Arrangement program that is a customizable alternative to the traditional "one-size-fits-all" group plans.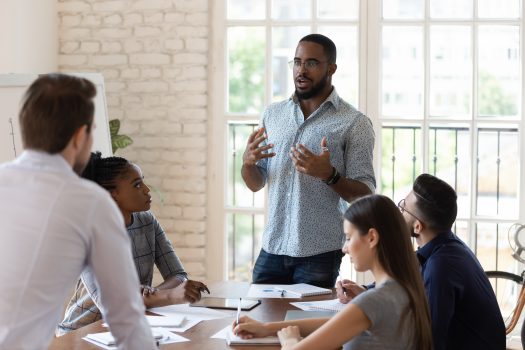 Are You An Employer Looking For A Health Benefits Partner?
Here's how we can support you
Let's Solve The Health Insurance Puzzle Together
At LIG Solutions, our mission is to provide Plans For People, Solutions For Life.
Speak to an expert