Partnering With Leading National Carriers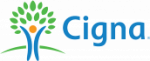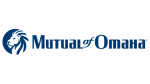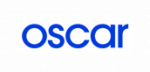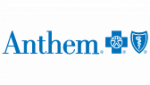 Carrier Partnership Opportunities with LIG Solutions
As a trusted partner for you and your customers, LIG Solutions provides a unique Partner Program that offers individuals in your market the advantages of affordable healthcare through:


Extensive knowledge of your product offerings.
An efficient and compliant enrollment process.
Concierge service before, during, and after-sale.
Combined with extensive contact center experience and a multi-channel lead generation strategy to deliver an ROI-focused turnkey solution.

Our Four "C" Approach To Carrier Partnerships
We maintain our own call center and in-house team of licensed agents and sales support associates.

By outsourcing your inbound or outbound activities, you can:

Better control costs
Reduce or minimize hiring and training costs
Eliminate payroll and benefit expenditures
Drastically reduce or eliminate licensing fees

We exhaust all resources to ensure compliance.
The standards in which we operate surpass all laws and insurance industry regulations to ensure full compliance for our partners.

Our management, sales, marketing, and technology teams work in concert to ensure that our agents and sales support associates are fully compliant.

Our framework is built around consistency and quality control.

All agents and customer care associates experience an immersive training exercise for education around sales programs, products, services, and techniques.

We can cover your entire customer footprint.

Our agents are licensed in all 50 states, and we're ready to help you grow your membership.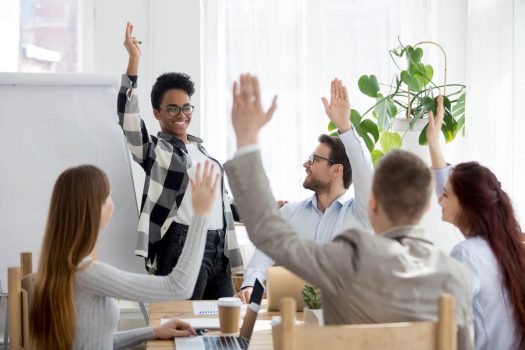 Discover The Latest Health Insurance News & Trending Topics
Here's What Our Clients Have To Say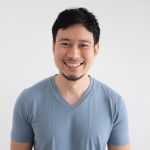 My advisor was nice, professional, and helped me find a plan to fit my family's unique situation.
My agent couldn't have been more patient, kind, and knowledgeable about health insurance — I am so grateful!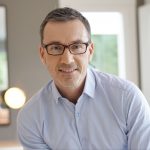 My agent was awesome to work with — never pushy or salesy.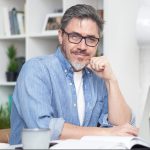 My agent —with their care, sensitivity, and professionalism — was hugely helpful to me.
I cannot thank you enough for helping with my mother's insurance. You are so knowledgeable, patient, and explain everything in detail for me to understand.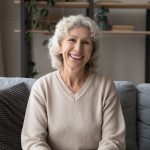 Finding healthcare can be stressful but my agent was so helpful and patient with my questions. They were efficient, professional, kind and felt like a real friend.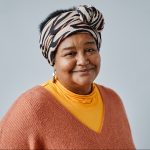 Thank you for your patience and taking the time to find the perfect plan that provides me with proper insurance coverage and helps me out of my financial squeeze.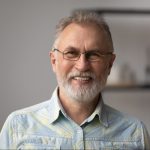 My agent answered my questions about Medicare and helped me narrow down the right plan. Thank you for a great experience.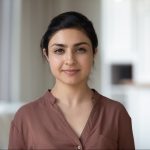 My advisor was not only kind and patient, but very thorough and professional. Today I am relieved my parents have affordable health care.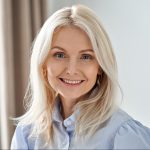 Thank you for all your help getting me through this insurance maze. I could not have done it without my friendly and helpful agent. I am forever grateful.
Let's Solve The Health Insurance Puzzle Together
At LIG Solutions, our mission is to provide Plans For People, Solutions For Life.
Speak to an expert