Our Partners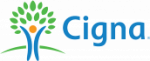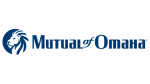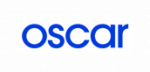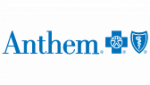 Our Mission

Deliver a range of health care insurance solutions that best match your needs and personal situation, with a human touch.

Our vision

To simplify and humanize the process of choosing the ideal health insurance based on everyone's specific needs.
Our Values
We care about our team, we care about the work we do, and we care deeply about our customers. We put ourselves in your shoes to ensure that we find you the best possible health insurance coverage.

We believe health insurance should be customized for every unique situation. Our team offers tailored solutions that always come with an unbiased and customer-centered approach.

We bring a sense of urgency to everything we do at every step of the way. We value your time and believe actions speak louder than words. We're here to find you the best health insurance coverage in the quickest and most painless way possible.

In addition to partnering with the best carriers, we offer professional guidance for your health insurance needs. We take compliance very seriously, and you can count on our professionalism in everything we do.
Why partner with LIG Solutions?
We add a personal touch to the health insurance enrollment process
When you work with LIG Solutions, you are working with people who care about finding the right health insurance solution to fit your needs.
We value transparency as our top priority when building relationships with our clients so that information is clear, concise, and understandable.

We cultivate relationships with our customers, so we can provide tailor-made coverage options that fit your needs.

We proactively monitor the market, so we're always able to offer you the best solutions.
LIG Solutions - A History of Innovation
Founded in Independence, Ohio, as an insurance brokerage primarily focused on helping individuals find major medical insurance.

Recognized by Crain's Cleveland Business for growth, entrepreneurial endeavor, and thought leadership in the health insurance industry.

Partnered with one of the nation's largest hospital systems to launch an exclusive health insurance program for their customers who were seeking health insurance solutions.

Partnered with a national insurance carrier to act as an outsourced sales center – initially managing overflow call volume before becoming their exclusive partner for all calls.

Partnered with our first association group – serving as the exclusive insurance solutions provider to its members.

Leveraging learnings from our experience in major medical insurance, we expanded our product offering to help Medicare beneficiaries find health insurance solutions.

Partnered with the nation's largest insurance carriers to scale and refine the Partnership Program.

Opened career opportunities to remote offices – LIG workforce is 50% remote.

Selected as 1 of 70 nationwide agencies designated as a primary field marketing organization (FMO).

Created FindThePlan.com to help all people find the best health insurance coverage for their unique needs. Our mission is to create simplicity and transparency in the increasingly complex world of health insurance.

Implemented new sales management CRM (Salesforce) & telephony infrastructure (Five9) to improve efficiencies, productivity, and pipeline management.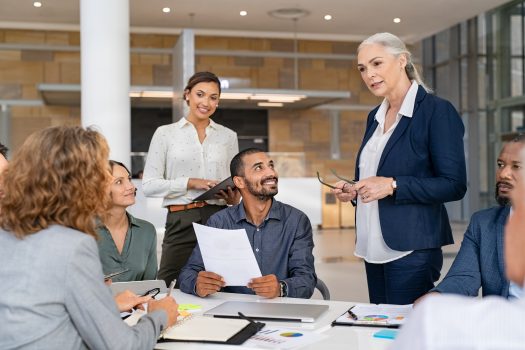 Meet Our Team
We are a knowledgeable team of insurance advisors that care, have empathy and genuinely enjoy helping people.

We put ourselves in your shoes and partner with the best carriers in the industry.

We offer unbiased, professional advice that will help you navigate the health insurance market.
Your Health Insurance Plan Is In The Right Hands
Learn how LIG Solutions creates tailored coverage options for you!
Here's What Our Clients Have To Say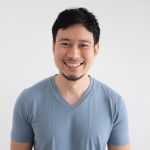 My advisor was nice, professional, and helped me find a plan to fit my family's unique situation.
My agent couldn't have been more patient, kind, and knowledgeable about health insurance — I am so grateful!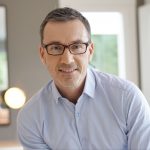 My agent was awesome to work with — never pushy or salesy.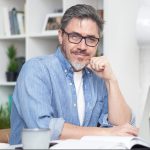 My agent —with their care, sensitivity, and professionalism — was hugely helpful to me.
I cannot thank you enough for helping with my mother's insurance. You are so knowledgeable, patient, and explain everything in detail for me to understand.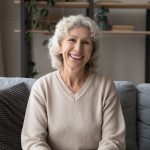 Finding healthcare can be stressful but my agent was so helpful and patient with my questions. They were efficient, professional, kind and felt like a real friend.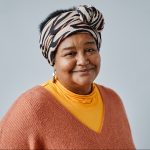 Thank you for your patience and taking the time to find the perfect plan that provides me with proper insurance coverage and helps me out of my financial squeeze.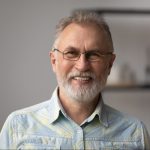 My agent answered my questions about Medicare and helped me narrow down the right plan. Thank you for a great experience.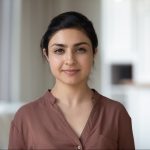 My advisor was not only kind and patient, but very thorough and professional. Today I am relieved my parents have affordable health care.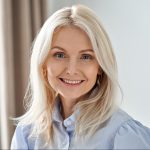 Thank you for all your help getting me through this insurance maze. I could not have done it without my friendly and helpful agent. I am forever grateful.
Let's Solve The Health Insurance Puzzle Together
At LIG Solutions, our mission is to provide Plans For People, Solutions For Life.
Speak to an expert