Partnering With Leading Insurance Carriers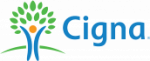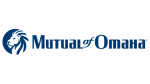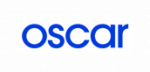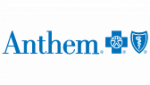 Experience Robust Employee Benefits With The Help Of A Group Health Insurance Broker That Saves You Both Time and Money
Our LIG Group HRA Coverage Program allows you to take part in a customized group benefits solution that suits your needs.
Wide partner network

Best plans on the market

Comprehensive benefits

Dedicated partner support
HRAs & Group Health Insurance Coverage Options For Businesses Of All Shapes And Sizes
Get a quote
Works for all full-time and part-time employees, as well as those paid hourly and salaried

Works for employees in a single location or employees in multiple states/locations

Works for all W2 employees, their spouses, and their dependents

Works for all employees under the age of 65 and all Medicare eligible employees

Discover The Power Of Choice With Our Group Health Insurance Plans & HRA Programs
Our group and HRA solutions allow employees to have the coverage options that best fit their needs, regardless of their health, financial, or lifestyle status.
Medicare Advantage/Supplements

Medicare Advantage and Medicare Supplemental plans are designed to help cover costs that you may incur with just Medicare alone.

Major Medical/ ACA Plans

Major medical / ACA eligible insurance is a comprehensive policy designed to help you and your family pay for covered healthcare expenses.

Dental / Vision / Hearing Insurance

Dental insurance, vision insurance, and hearing insurance offer coverage for basic and preventable services that are not covered as part of a major medical policy.

Critical Care Insurance

Critical care insurance provides coverage to supplement your major medical plan for serious illnesses and medical emergencies such as a heart attack, stroke, cancer, and more.

Life Insurance

Life insurance offers peace of mind to family members should the unexpected happen, with coverage assisting in burial and financial expenses to income replacement.

Additional Employee Benefit Options

From pharmacy solutions to employee assistance programs and much more, additional employee benefits options round out a robust benefits offering.
Let Our Employee Benefit Experts Help You Experience the Perfect Program
Find out more about our customized group insurance plans and programs
Here's What Our Clients Have To Say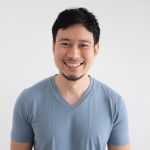 My advisor was nice, professional, and helped me find a plan to fit my family's unique situation.
My agent couldn't have been more patient, kind, and knowledgeable about health insurance — I am so grateful!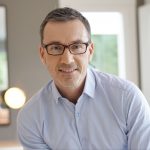 My agent was awesome to work with — never pushy or salesy.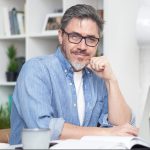 My agent —with their care, sensitivity, and professionalism — was hugely helpful to me.
I cannot thank you enough for helping with my mother's insurance. You are so knowledgeable, patient, and explain everything in detail for me to understand.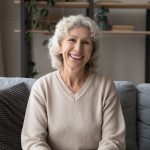 Finding healthcare can be stressful but my agent was so helpful and patient with my questions. They were efficient, professional, kind and felt like a real friend.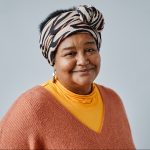 Thank you for your patience and taking the time to find the perfect plan that provides me with proper insurance coverage and helps me out of my financial squeeze.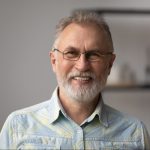 My agent answered my questions about Medicare and helped me narrow down the right plan. Thank you for a great experience.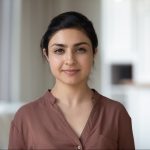 My advisor was not only kind and patient, but very thorough and professional. Today I am relieved my parents have affordable health care.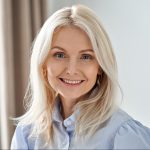 Thank you for all your help getting me through this insurance maze. I could not have done it without my friendly and helpful agent. I am forever grateful.
Let's Solve The Health Insurance Puzzle Together
At LIG Solutions, our mission is to provide Plans For People, Solutions For Life.
Speak to an expert